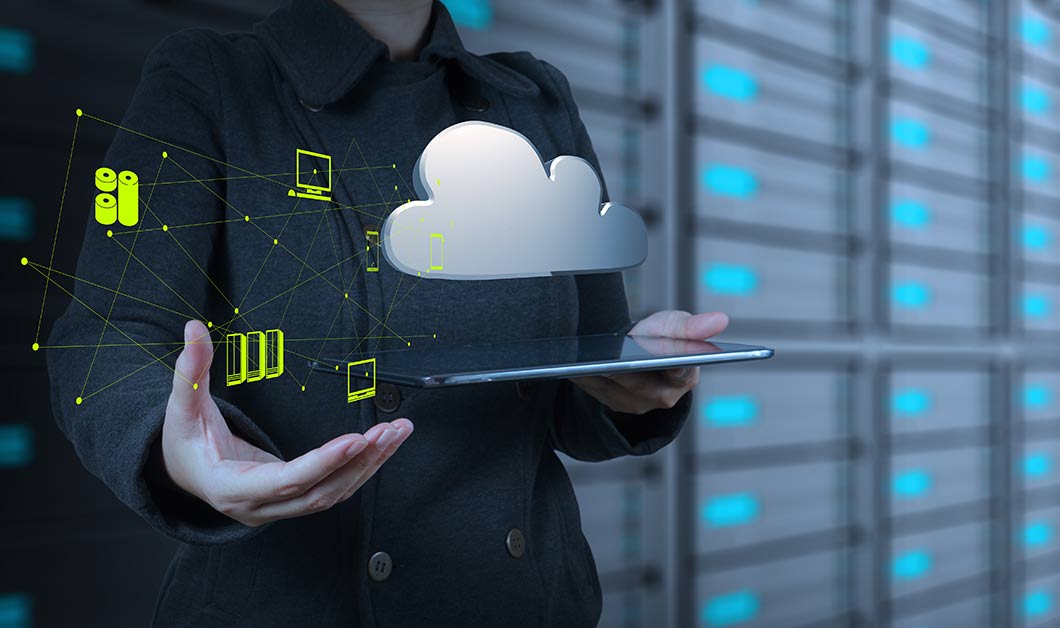 What is Cloud Dialer?
A cloud-based outbound dialer automates your outbound calling method by hosting dialing processes on the cloud. It eliminates the need to set up an in-house dialer while saving agents' time and improving your call connect rate.
Cloud computing is the on-demand availability of computer system resources, especially data storage and computing power, without direct active management by the user. Large clouds frequently have functions distributed over multiple locations, each position being a data center.
Features of Best Cloud-based Dialer Software
Predictive Dialing

Progressive Dialing

Lead Management

Click-to-Call

CRM Integration

DNC/DND List Filtering
Time Zone Management

Call Management Options

Call Recording

Best Time to Call

Outbound Reports

Real-time Call Monitoring